Being a part of this project has forced me to capture moments I would let slip by.  Time Lilliana + I get to spend together – just the two of us. So yes, know that I love this project.  Know that my photos are of Lilliana just being her.  Know that I do so much more … but I love capturing my everyday w her.
As for my fellow photographers …We feel.  We love.  We photograph … our sweet daughters.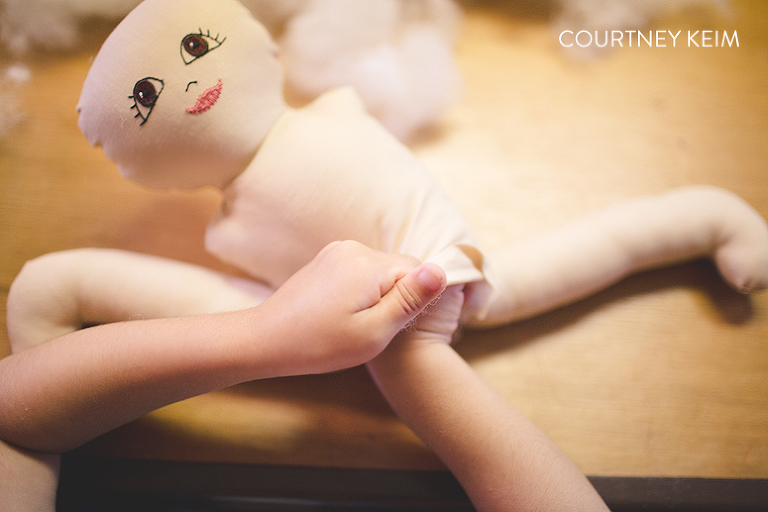 My sweet baby girl,
Over the last few weeks, so much has changed for you.  You said good bye to the only school you know.  You graduated Kindergarten.  You officially became a Daisy.  You made the in-house gymnastics team with your eyes on the USAG one.  You hit that goal + moved up a level in swimming… earning many stickers in the process.   As I watched you attain each milestone, I realized how much drive + determination you have for a 5 year old (and yes, in my head I hear you correcting me … I know you are 5 AND A HALF).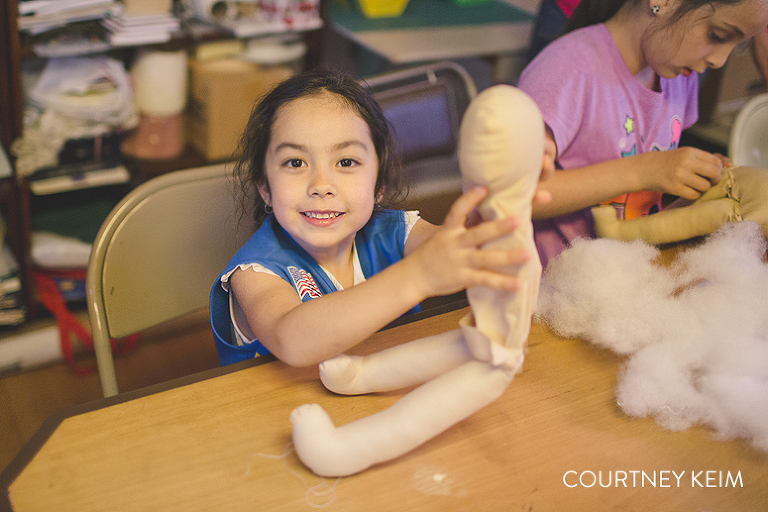 But I also notice you try so hard … often too hard to please others.  I want you to be your own person.  I want you to find yourself.  Don't look to others.  Look to yourself.   You tell me your favorite color is red … and that you are the ONLY girl in your class that liked that color.  Don't be afraid to be your own person girlfriend.  You rocked those braids at graduation (and yes, I did beg you to wear your hair down).  Giggle.  Smile.  Laugh.  Love.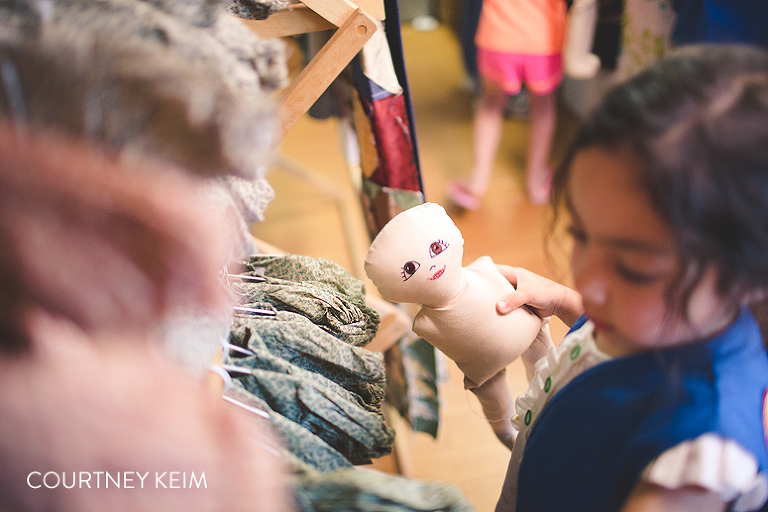 March to the beat of your own drum.  You can join the chorus but know you can make your own sweet music.
Understand, I love spending this time together – just the two of us.  We spent so many days when I was home – when you were just born – just the two of us.  And how, seeing you.  Seeing the amazing girl you have become.  I sit back and revel.  You are everything I dreamed of.  Everything I wanted.  You are perfect.  And know, no one can ever take that from you.  Or me.
Love you.
Mama
Next up, is the ever-amazing Amy Lucy.  Make sure you make your rounds.  I can guarantee you will not regret it.