My Sweet Lily,
I sit trying to write you this.  You just knocked on the wall.  A little knock.  I knocked back.  You know I am there.  You can rest now. I have not left you.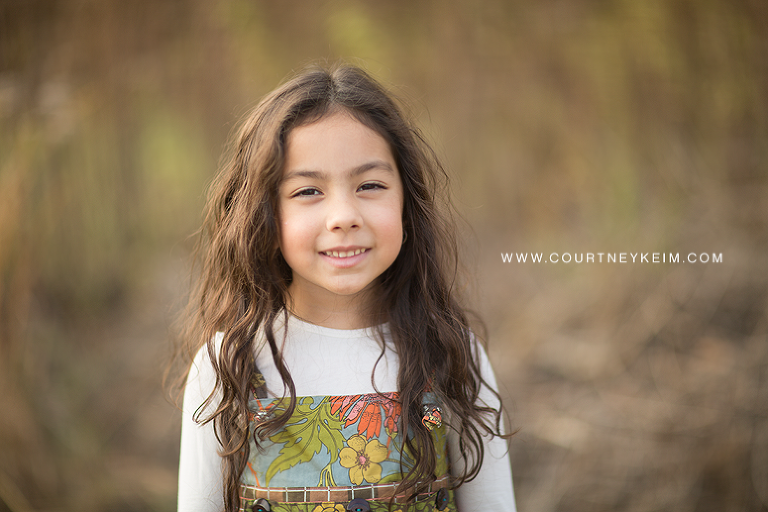 You see, these last few weeks, I cannot figure out what is going on.  I can't figure out what more as your mom I can do.  Every morning, your eyes tear up as we drive to school.  Why?   You cry you will miss me.  You want to spend your day with me.  You ask me to kiss your hands.  You ask me to kiss your cheeks.  You walk to the school door and stop every so many feet.  You look back.  I am there.  I am not leaving.  I won't leave that parking lot until you are inside.  It breaks my heart baby.  I worry what more I can do for you.  How I can reassure you I will never leave you.  Never.  Ever.
I take you to gymnastics.  I kiss your hands.  I kiss your cheeks.  I reassure you.  I won't leave you.  I will be here watching you.  You check a few times during class.  You wave to me.  You make a heart sign + mouth to me.  I love you.  Know that I love you too.  I am still with you.  I have not left.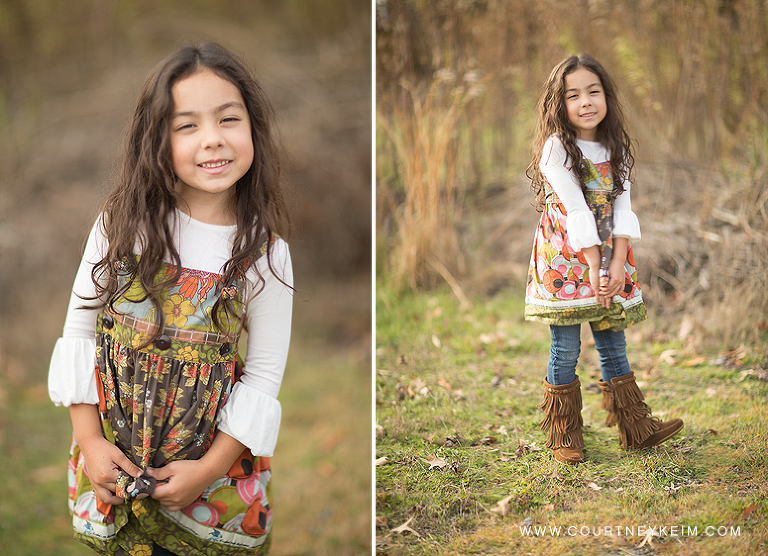 I don't know what has happened.  I don't know how to fix it.  I don't know why you think one day I will not come back.  But whether it be tomorrow, a week from now, next year or even 50 years from now, I will always be with you my sweet baby.  I will hold your hand.  I will kiss your hand.  I will be there with you.  Every single step of the way.
We are in this together.  Me + you.  Your brothers.  Your dad.  We are a family.  None of us will every leave you.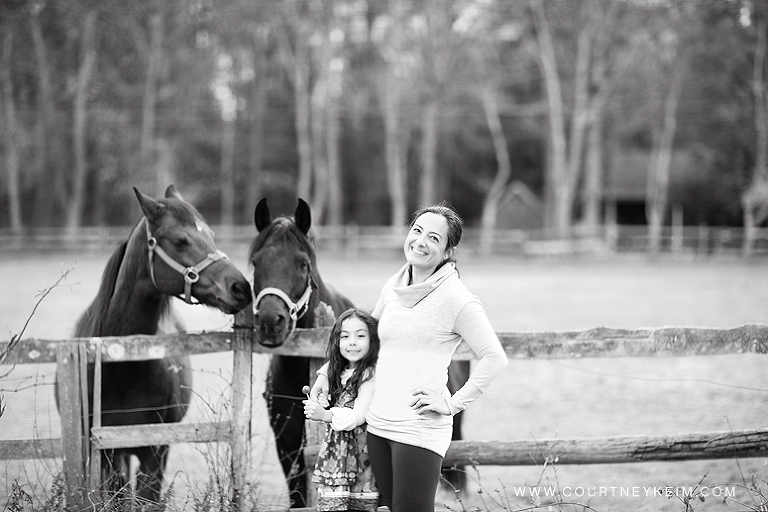 xx
Mom
The photography world is amazing.  You meet people.  Connect with them.  Relate to them.  And you think how grateful you are to have each of them in your life.  This circle does just that.  Debbie is amazing.  Her words are beautiful.  Her pictures are inspiring.  Make sure you head over to see.  Read her letter.