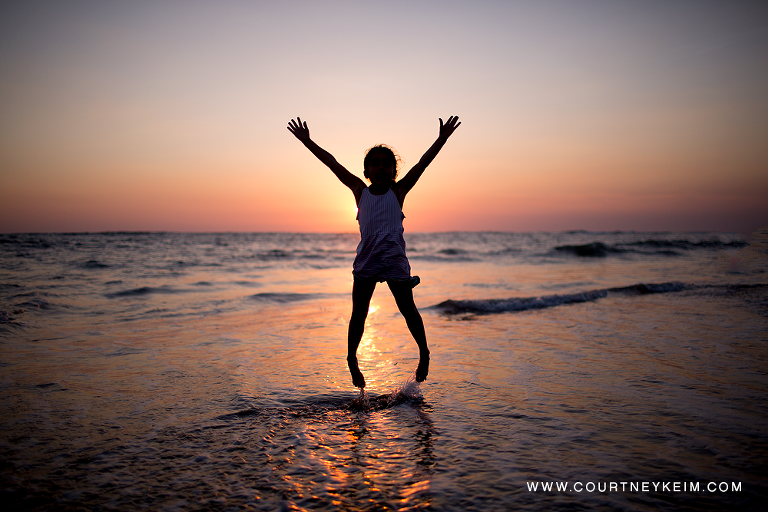 My Sweet Lilliana,
Over the last few months, I have watched you blossom into the sweetest little lady. It's not that you were not before. It's just that when I look at you now I no longer see the babyfaced little girl I treasure. I now see a little lady with a mind full of wonder.
You are so independent. You have hiked over 6 miles in Hawaii (and climbed almost 100 floors). You ziplined without a guide through the treetops of Costa Rica. You swim like the Little Mermaid + take responsibility of your brothers in the deep end. You are their little mother … and take pride in "helping me". I don't think you realize that your helping me allows me to catch a glimpse into your future … to see the athlete, the mother, the nurturer, the sister + the friend you are + will become.
How did I get so lucky? Know that every day I stare in amazement at how spectacular you truly are. Every day when you smile at me I am reminded you are a part of me. Every time you hug me I get chills knowing someone can love me so unconditionally. Every day I love you.
Mom xx
Head on over + read another sweet letter from the amazing Rashmi Pappu + you will not regret it.  Promise.