For anyone that knows me it's been a crazy, crazy year. We had stopped in Key West last November on the Disney Cruise (with the family) + Ken made a vow we'd return. I didn't realize it would be sooner rather than later though. Fast forward to the end of May and the $60 tix on USAirways to Miami. Kinda sealed the deal. The upgrade to first class we got made it even sweeter.
Ken charted the drive down. First stop. The Mangroves + kayaking.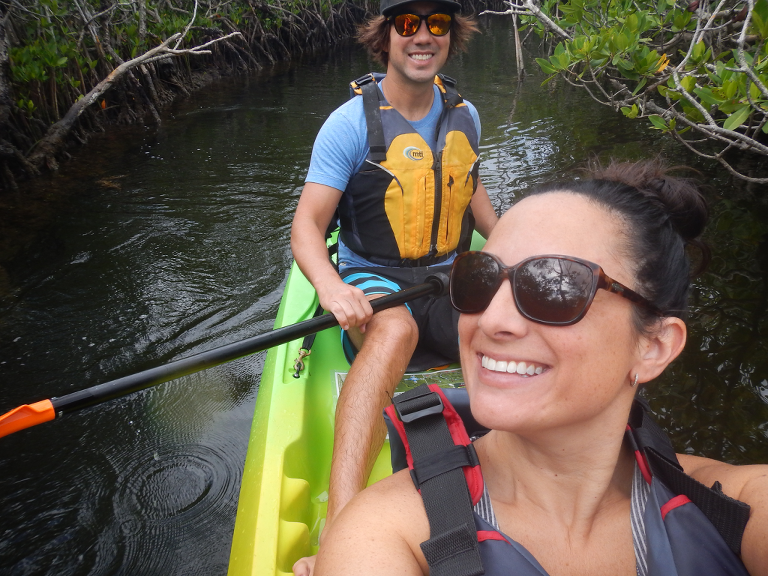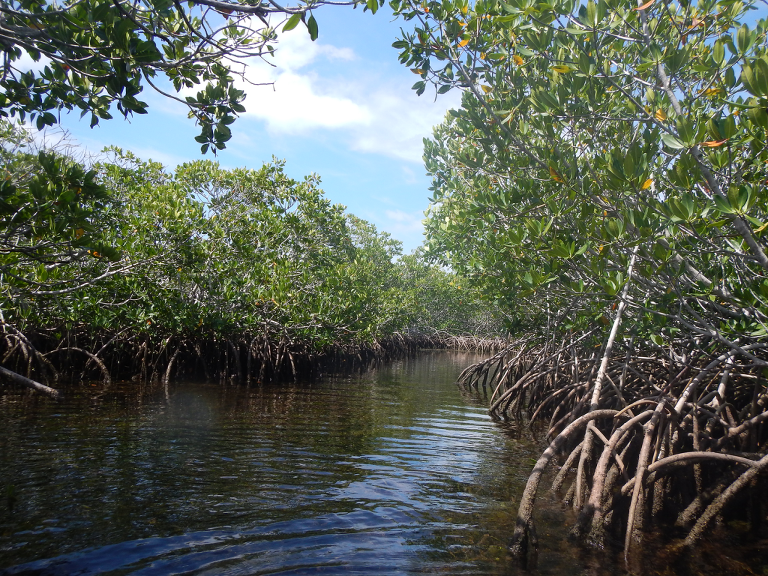 We took a dip at Queen Anne's beach (did I get the name right?).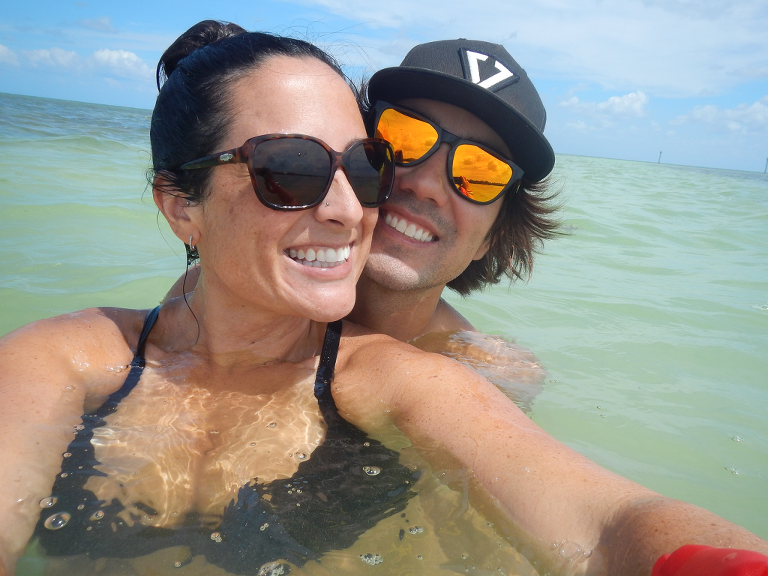 Then our first stop – Hog Heaven.
Glorious views.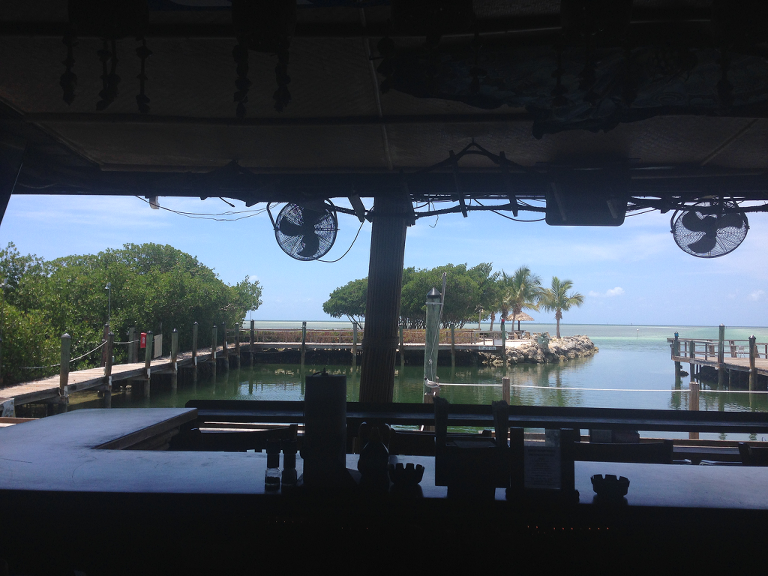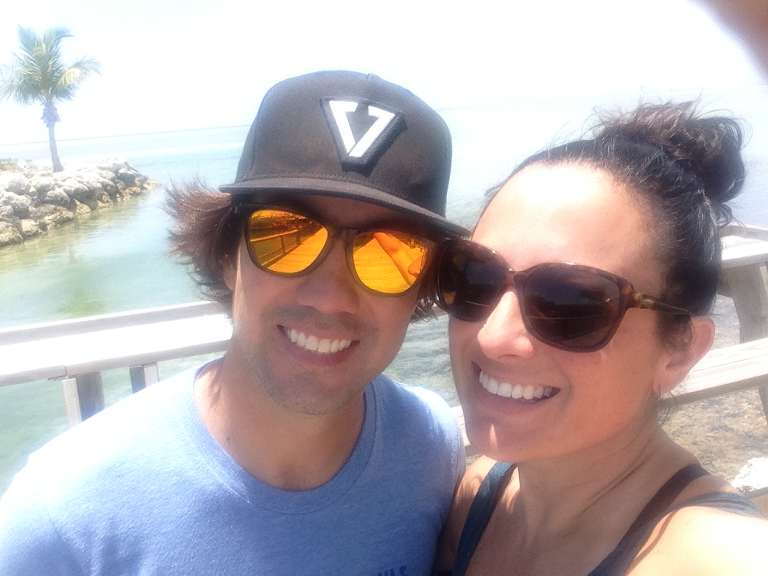 A quick pop in to the No Name Bar + the whole Ken almost hit a Key Deer …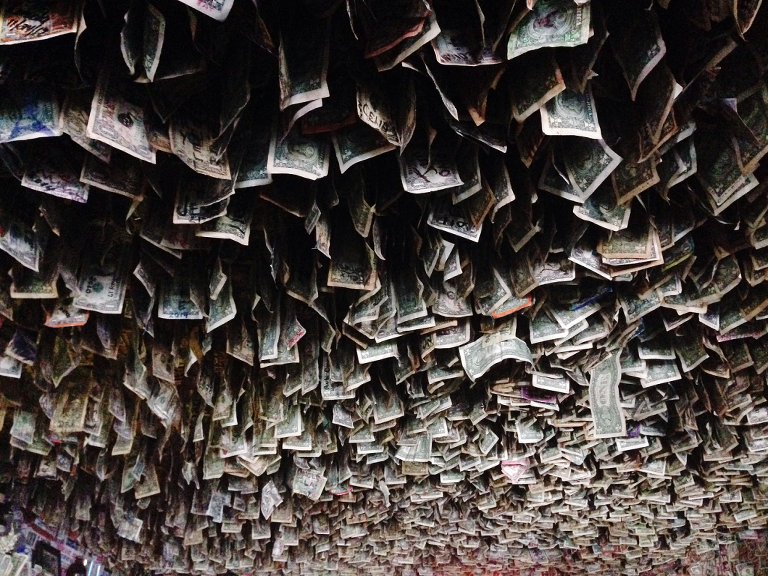 Dinner at Hogfish with some yummy hot sauce – and yes, I took a photo so I can buy some at home.  And yes, I wondered the whole 'Hoboken' thing.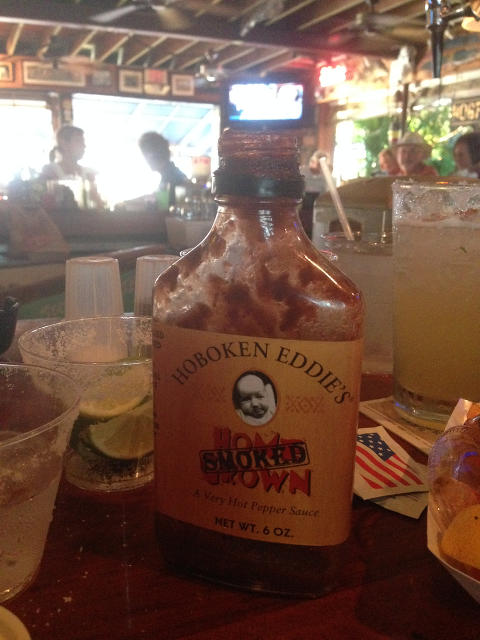 We hit up so many bars.  Just one drink at each.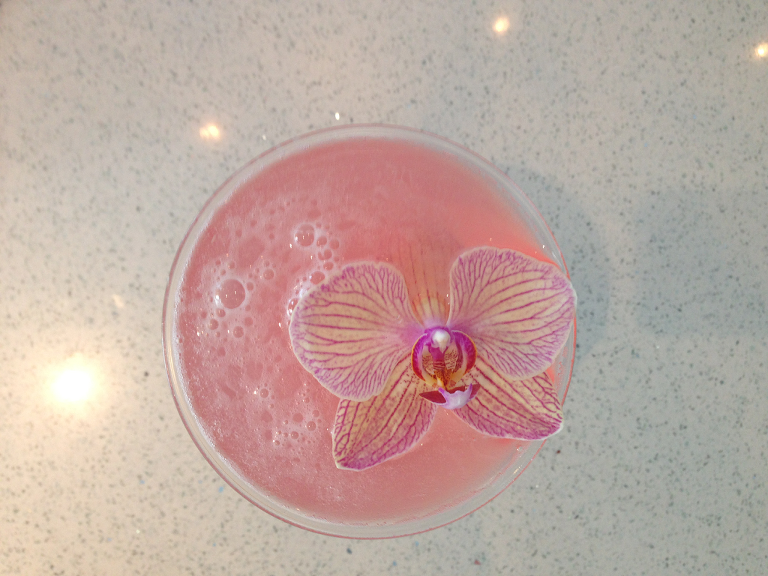 With this great guy.
My view every morning at the pool was amazing.  So relaxing.  No kids.  Boom.